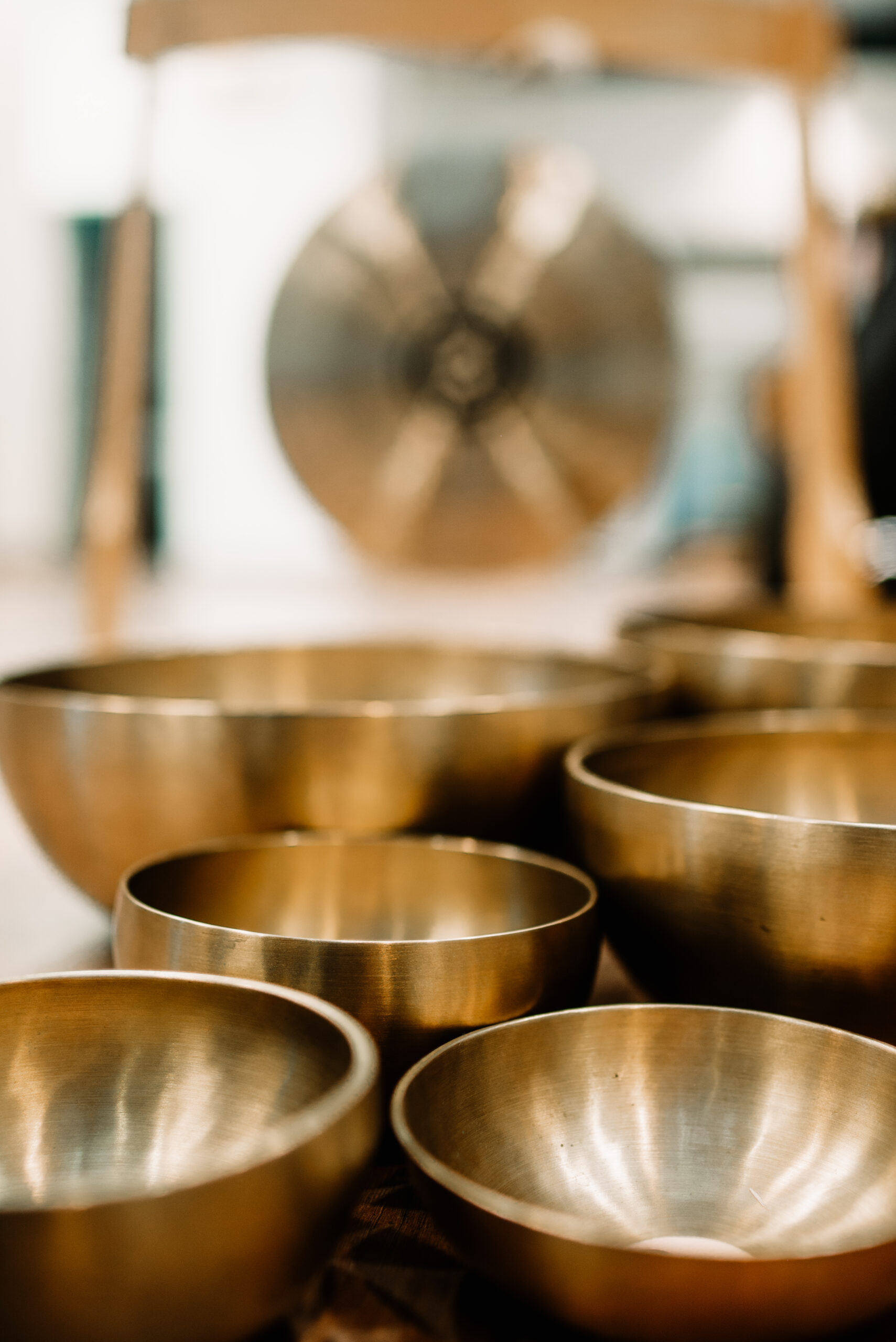 Introduction to Sound Therapy
102
102 people viewed this event.
On Wednesday, September 14, 2022, at 6:30 PM, Salem Public Library will explore Sound Therapy at this month's Wellness Wednesday. Vibrational Sound Therapy uses the sacred sound of singing bowls, gongs, bells, and chimes to realign, restore, and retune the body. You will learn about this ancient practice in the Quaker Room with Nicole Schoeppner, owner of Soulful Sounds Vibrational Sound Therapy in Canton, Ohio, followed by a live demonstration.
Registration is required. This program is free of cost and open to the public. Register online by filling out the form below, or call the library at 330-332-0042 for registration assistance.
A little bit about our presenter, Nicole:
Nicole, Owner of Soulful Sounds Vibrational Sound Therapy, is a sound explorer, vibrational sound practitioner, neurolinguistics program (NLP) practitioner, and lifetime student of metaphysical and esoteric philosophy. She has studied with many industry leaders in sound, ancient philosophy, and metaphysical and spiritual practices through mystery schools and immersive and intensive workshops. Though her early study was self-motivated to find meaning in her trauma and loss, she now shares methods and teachings she has learned about self-discovery, inner exploration, pathways to unlocking your inner wisdom, intuition, and learning to trust your inner whisper, which is always present to guide you on your path to freedom, adventure, and exploration.