Reduce stress and anxiety, and feel more relaxed focused, and restored.
Walk-in heavy, leave floating
I am excited to share that I now carry Himalayan Sining Bowls in stock. Inventory is limited as I work on finding only the best quality singing bowls and sound instruments. Not every bowl is made with the same level of care and quality. Without that quality the soothing overtones or layers harmonics aren't as abundant and sustain
 Sound therapy uses sacred sound to realign, restore, and retune the body.
Private Couples Sound Bath
High and low frequencies from the gongs and bowls work together to create a new container where the chattering mind can be still. A soundscape of intentional vibration helps elevate the listener out of their everyday mindset. Group sound bath offers an opportunity for your friends, co-workers, bridal party, or family to destress, retune and realign. Private Group session fees vary with the number of participants and begin at $45 per person and decrease as the size of the group expands
New Location in 2023 !!
I will be shut down until January 5, 2023 to move to my studio space inside Yoga Central 4626 Cleveland Ave NW Canton Ohio 44709.
Thank you all for helping me grow!
Energy Balancing Treatments ​
An energy balancing session is a 60-minute, hands-free, fully dressed personal sound treatment that helps bring the mind, body, and spirit back to center. The harmonics and high vibrations of the resonate metals allow the mind to slow down, the breath to restore itself, and the body to let go of tension. Most of the participants begin to relax within a few minutes and begin the process of releasing tension. Muscles may contact and flinch as you move deeper into "the between the state" of wakefulness and the dream. Many of the participants feel as if they were fully aware of themselves and their body, while also drifting in and out of a yummy, floating dream state. These sessions give you the sense of a deep, restful sleep create a profound sense of silence, that genuinely has no words for its power. At the end of the session, you are given time to be in the stillness the sound creates. These moments after the session, to absorb all the sounds have to give is the most profound part of the session. They offer many of my customers new awarenesses, a feeling of empowerment, "groundedness," and new senses of direction. Time is provided to share the experience, during which we can share with an open heart and mind from our authentic selves. These sessions allow you to connect into your inner world and touch the divine wisdom within.   Hours available by appointment only. Schedule online with the button below. Appointments outside of business hours are available. Call or text 330-309-3840. I am a team of one. It may take a moment for me to connect if I am with a customer, but I will get back to you as soon as possible.
Ancestral Release Treatments ​
An ancestral clearing session is a 90-minute, hands-free, fully dressed personal sound treatment using the same techniques as the Energy Balancing Session. This session is designed for the person just beginning the "healing journey" and finds it more challenging to relax and clear the mind. It is named Ancestral Clearing because this extended session helps break the negative chatter we hear in our minds. More often, the negative chatter is passed on throughout generations. If your grandmother came from hard times and scarcity, she raised her children (your parent) to prepare for and expect these same experiences. Often, that same 'life preparation' is passed onto you. Scarcity is then how we are taught to prepare for life, and oftentimes, because we are trying to avoid it, we project it into our future. Sadly, because we pass on what we have learned from those who were strong influences in our lives, we project this belief into our children's future. When we can clear the chatter long enough to connect to presence, we can detach from these "lessons for survival" and observe them from a space of truth. The truth is, we are still writing our futures, in this moment.
Hours available by appointment only. Schedule online with the button below. Appointments outside of business hours are available. Call or text 330-309-3840. I am a team of one. It may take a moment for me to connect if I am with a customer, but I will get back to you as soon as possible.

Monochord Therapy
I will only offer 6 of these sessions per month. This session would be the best fit for energy practitioners experienced in their modality, people experienced in meditation, and those who know and use grounding techniques. The session will be booked for 60-minute time slots. During these 60-minutes we have an opening discussion, you will lay on a massage table, and the instrument will be placed directly on the body. I will play for 30 minutes. I will give space for silence, and reflection and aid in grounding you. During the 30 minutes of "play," the overtones create a sense of chaos. The chaos causes information stimulation and has been reported by participants as "downloads of information" "Like watching a continuous stream of movie clips." Many participants reported revisiting past lives, while others plotted the next moves on projects they are working on in detail. Unlike the techniques I use with the bowls that bring us into deep relaxation, this session often brings with it waves of new thoughts, imagery, and information. I would not recommend this to a newcomer to energy work. This session is very stimulating and will require you to have a strong ability to ground yourself once the session is complete.
Plant Sound Therapy
Connect with the plant kingdom and meditate with the sounds your plant creates for you. This session will be a 30 minute sound mediation where we use your plant (or mine) to connect to a device that reads the biofeedback of your plant and converts it to sound. Recordings will be available for purchase at the time of appointment for $20.00

Public Events & Sound Immersions
Public Sound Immersions (also called Sound Baths, or Gong Baths) are a mediative and introspective symphony of harmonic sounds provided by resonate metals. These experience use a combination of tones, rhythm and surprise to quite the thinking brain and open up the channels for you to connect to your creative, explorative and authentic self. Please check out my events page for a list of upcoming events.
Tailored Private Retreats
Looking for a 1/2 day or Full Day Experience for your friends, coworkers or family? Reach out to me today and let's chat about your vision? I offer Private Events from 1 hour to Full day immersions. When you connect with me, please share a little about your group size, open dates, and what is the special event you are considering? Are all the sisters in the same state? Are you looking for a way to be more authentic with new friends? Are you doing something special to honor a family member? Do you want a day of pampering or are you looking for an immersive, self exploration workshop?
Hi, I'm Nicole, Certified Sound Practioner
Nicole, Owner of Soulful Sounds Vibrational Sound Therapy, is a sound explorer, vibrational sound practitioner, neurolinguistics program (NLP) practitioner, and lifetime student of metaphysical and esoteric philosophy. She has studied with many industry leaders in sound, ancient philosophy, metaphysical and spiritual practices through mystery schools, immersive and intensive workshops. Though her early study was self-motivated to find meaning in her own trauma and loss, she now shares methods and teachings she has learned about self-discovery, inner exploration, pathways to unlocking your inner wisdom, intuition, and learning to trust your own small, still voice which is always present to guide you on your path to freedom, adventure, and exploration.
Nicole has a vision in guide her customers to connect to and expresses their divine nature. She use guided sound meditations and 1-1 sound treatments to guide you to connection to your inner world and inner wisdom. She believes It is through the exploration of the inner world that you can free yourself of unwanted, self-destructive, and limited perspectives and connect to inspiration.
Come in feeling stressed, leave feeling relaxed. Come in feeling confused, leave with clarity. Come in feeling disconnected, leave feeling "on track". Walk in searching for a "better way", and Nicole will guide you on a journey to everyday miracles!
Had my first vibrational sound therapy session with Nicole today. I had heard her play before and loved the sounds, but I was blown away by the impact of the bowls when in my energy field. Nicole's expert and intuitive use of singing bowls and other instruments made for an extremely relaxing, healing, and uplifting experience. Everyone should try this!
I had such a treat w/ my Vibrational Sound Therapy session w/ Nicole Schoeppner Saturday. Such an interesting therapy, feeling like a lot of stuck energy moving now, feeling more creative, happy, and like it was no accident that I received this now. Highly recommend Nicole and her caring healing spirit and singing bowl work.😊👍🌈
I had my first Sound Bath today and I have to say it was absolutely incredible! The best way I can describe it is that this beautiful intuitive soul creates a song for you that is so healing, nurturing, and inspiring. I opened myself up today and accepted my vulnerability (which is not a normal thing for me to do) and I must say I'm so glad I did. I feel amazing, loved, and spiritually better off.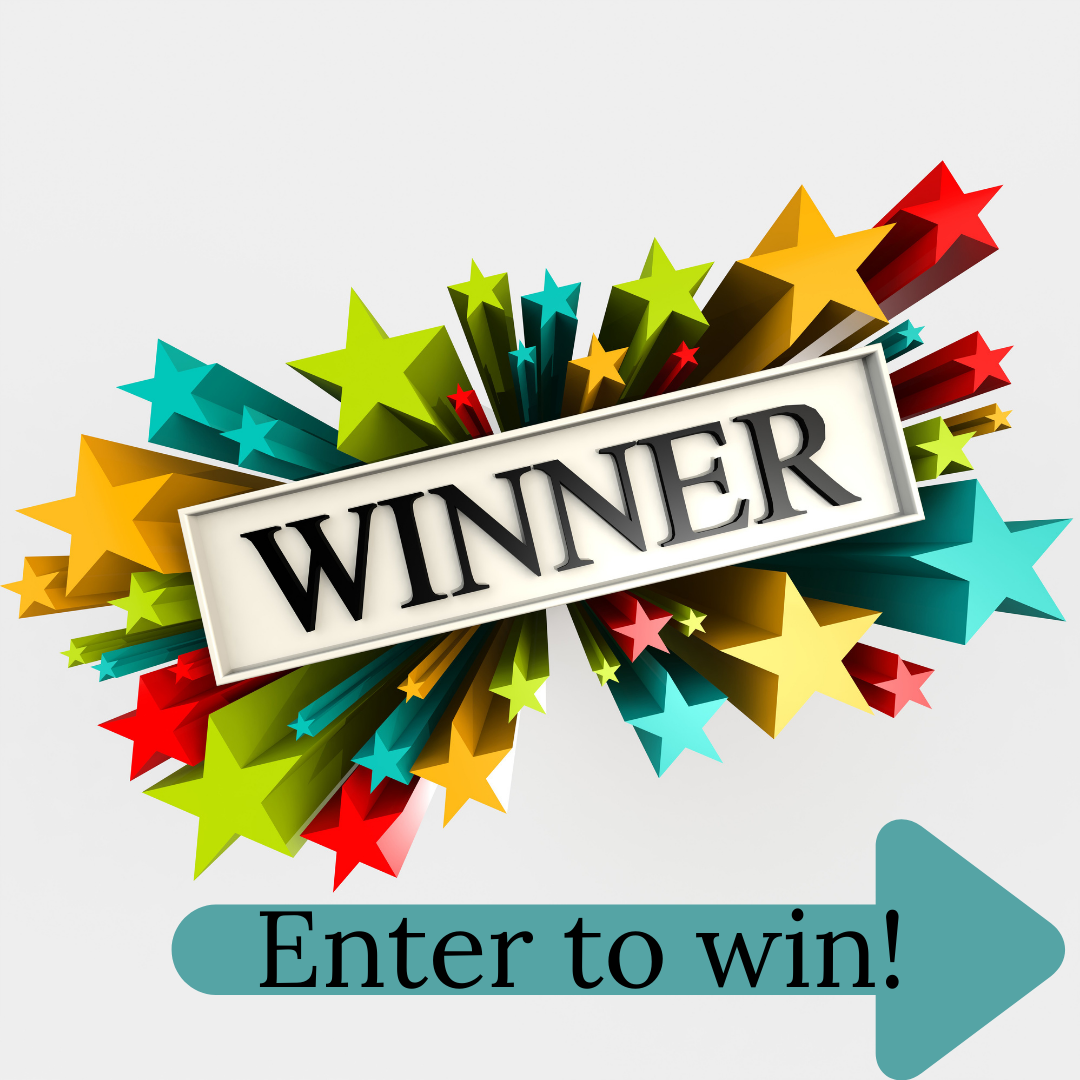 Want a Free Session?
Sign up for our newsletter and you will be entered for a chance to win a free energy balancing session! Don't worry! I won't overload your inbox! My newsletter only goes out when I have something special to share!